Don't miss out on the exciting announcement Monday night, July 3.  Join us at the Indian Land library at 6 p.m. for the celebration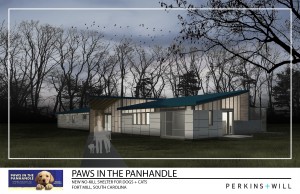 We are proud to announce that we are ready to break ground on this much needed animal sanctuary.  Now we ask for your help in a way never asked for before.  We need each of you to help spread the word, donate to the building fund and get involved to make this happen as soon as possible.  Over 4 million animals a year meet their untimely deaths in shelters across our great country.  Even though we cannot save them all, we will strive to save as many lives as possible. With this Sanctuary we will have the proper means to provide better care, housing and training for our animals while they wait on their "forever" homes.  All donations are tax deductible and very much appreciated.
RAISE YOUR "PAW" IN SUPPORT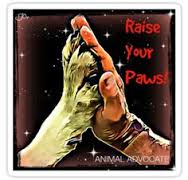 Here are some ways you can support our cause:
All support is appreciated and tax deductible.